Steeped in history, this 5miler started back in 1979 i believe. The original race organisers have done an amazing role to have created the race, and to keep it going year after year. However, the organisers haven't got anyone else to keep it going, and I've taken it on to prevent it from stopping all together. So I'm privileged to be taking it on.
Those that have done the race previously will know that it is usually on August Bank holiday Sat, but due to me work commitments every year I'm unable to keep it on the same day. So this year it will be on Saturday 19th August.
The event centre is along a dead end road near to Crosswell. Nearest address and postcode is Helygnant, Brynberian. SA41 3TG. The farmer usually charges a small fee for parking on his land, and this is paid in person as you enter the field. Please have a few pound coins on you for this.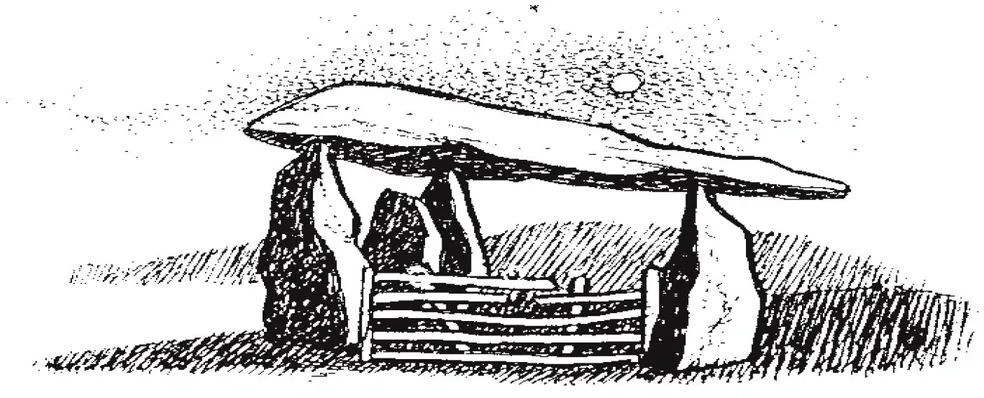 The route. The race is approx 5miles, with 925ft of elevation.Expect mud, hills, waterlogged ground, and some rough long grassy rufty-tufty marshland!
Mandatory kit. Please be aware that this race comes under WFRA rules, and it is mandatory to carry a minimum of a windproof top(waterproof if bad weather), a map covering the race route, and a compass.
Entry. Cost of entry is £5, and you can enter online here(entry page under construction). If you enter on the day, then it will be £7.
Childrens races. Race distance is approx 0.5mile for those under 11, and 1.5miles for those between 11 and 16. Categories- Boys and Girls- under 8s, under 11s, under 14s, and under 16s. £2 Entry will only be on the day for the children's races.
Free tea and cake afterwards.