http://waterloomilitaria.com/wp-cron.php?doing_wp_cron=1589410869.7079200744628906250000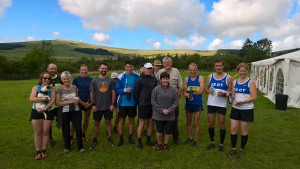 see url Where's Wally photo?
http://waterloomilitaria.com/wp-cron.php?doing_wp_cron=1589401678.3214509487152099609375 So, was the Wall of death really that steep??? Some said yes, and one even asked how much off vertical it was!?!? lol.
Ordering Tramadol Online So, the weather couldn't have been better for the first outing of the wall of death with everyone making it up to the top(mostly on all fours!) in one piece! Luckily the weather couldn't have been better. Had it been raining then it could have been quite different with some runners possibly sliding all the way back down to the bottom! Maybe that could be a different race, The slide to Doom!