So, it's been quite busy in Beast HQ recently. Entries are still coming in, and it seems that a number of you still can't decide whether to do the Beast or UltrabeasT. It seems you're leaving entering until nearer the time to see how training is going. Just so you know you can change your mind which race you actually run in without having to re-enter, but please let me know by email before race day.
Now for the biggest news of all- I was going to change things a little this year(as I do), in that I was thinking of swapping the coaster for a bespoke Beastly buff! It seems that outrage might have set in with past beast tamers, as the coasters are now becoming collectors items! So we've decided to keep it the same, and have the Beastly buffs for sale on the day for just £3. You can't go wrong with these, and I think they look great. Any proceeds(not much I might add) will go into the Beasty(not piggy) bank for me to finally get my own laptop for beastly business as I currently share the one laptop between us!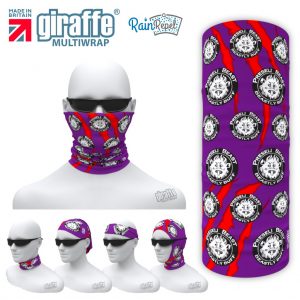 The T-shirt design has been finalised too. Cheers to Chris WELTON for this. 😉  We haven't quite decided on the colour though. Decisions decisions!
Front-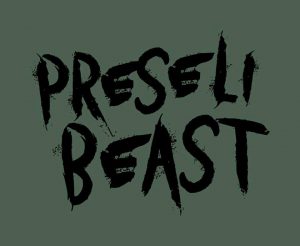 Back-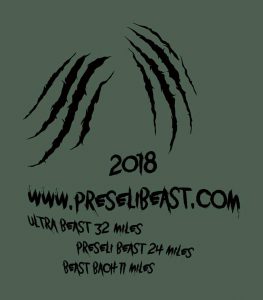 What do you think?
Trophy sponsor letters have started going out, and I've already had some quick replies! Thanks to Cakes by Carolyn, Ivor Rees & sons electrical, Pantmawr cheese, and Etts electrical for sponsoring the numbers again. Thank you all.
If you would like to sponsor a category trophy, then please get in touch. [email protected]
Entries to date, 10/03/18- 
To find your name, click on the race you've entered below, find what category you're in, and you should find your name in alphabetical order in that category group. 😉 Please remember any entries after 10/03/18 will not be in this list. Lists get updated every few weeks. 😉  
Cheers all. Grrrrrrr. 😉