So, it's all go here at Beast HQ.
Thanks to lots of entries this year and a few deferred from last year the Beast Bach entries (the short one!)  are now CLOSED and no entries on the day into that race…..please see below for  updated entry lists compiled up until yesterday so you can check your details, as well as see who you're up against!   If you've entered since yesterday your details will appear in the next update nearer the race date.
If there's anything you want changing, then PLEASE let me know the current race number as on the list as well as which race you're doing! Email – [email protected]
Beast Bach 2019 without details.
Preseli Beast 2019 without details
UltrabeasT 2019 without details
If you intend on staying for food in the hall later in the evening at approx. 7.30pm, can you also email me.
Slate coaster designs have been done. 🙂 Huge thanks to Mrs P, aka Rachel Phillips @rachelphillipsglass for doing these with the help of the Watkins family for bashing our heads together on what to say on them. 😉 This year sees three different ones for each race. 😋 Hope you like them.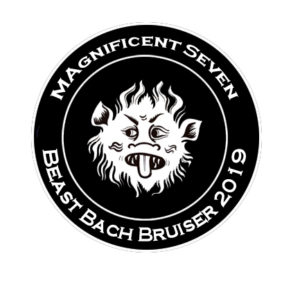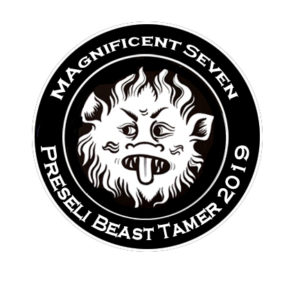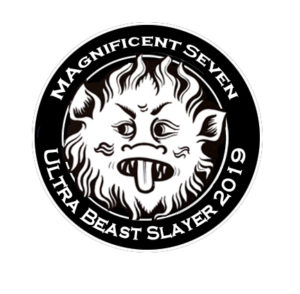 Sponsorship letters have gone out(mostly by email!), and I've been overwhelmed again by the kind generosity of local businesses and people! You're amazing. 😉 👍❤️  I'm sure there will be more than this, but so far we have Space 2 storage, Etts electrical, Phoenix ECS Ltd, Running Free, Wallace Direct Ltd, The Globe Inn, Caffi'r Sgwar, Thomas and Thomas ethical investments, Rhwbeth Melys, Young Bros, Testing Professionals.com, Preseli Edge Angus, Davies Roofing Ltd,  E.J Lewis, Dogs Galore, Cakes by Carolyn, FIR Club, Ivor Rees & Sons and Emma & Richard Danclawdd.
Thank you Princes Gate water for………………suppling the water!  😉 👍
Huge thanks to Sarah from the famous Shop Sarah in the village who has agreed to get some of the goodies for the well stocked goodie bags!!
Cotswold outdoors have agreed to supply the 1st male and 1st female in each race with vouchers. They've also agreed to give discount vouchers to all participants and supply the goodie bag bags! 😉 👍
Fingers crossed Rolland and Pat (online race results) will be well enough to assist with the timings on the day!!